OUR COVID POLICY
Thank you for supporting our locally-owned small business during this challenging time!
Non-essential in-home services to occupied dwellings are suspended. Warranty repairs and new installation start-ups are scheduled to begin October 15. Our showroom is open for virtual appointments and telephone contact. In-person visits are by appointment only.

St. James Lighting
We are very proud of our beautiful line of hand crafted copper gas and electric light fixtures. Our lights are manufactured in America by our team of gifted craftsmen.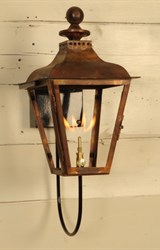 BRUS-SW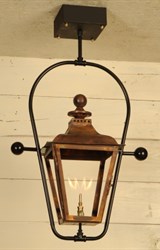 BRUS-Y
CHES-SW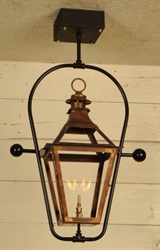 CHES-Y